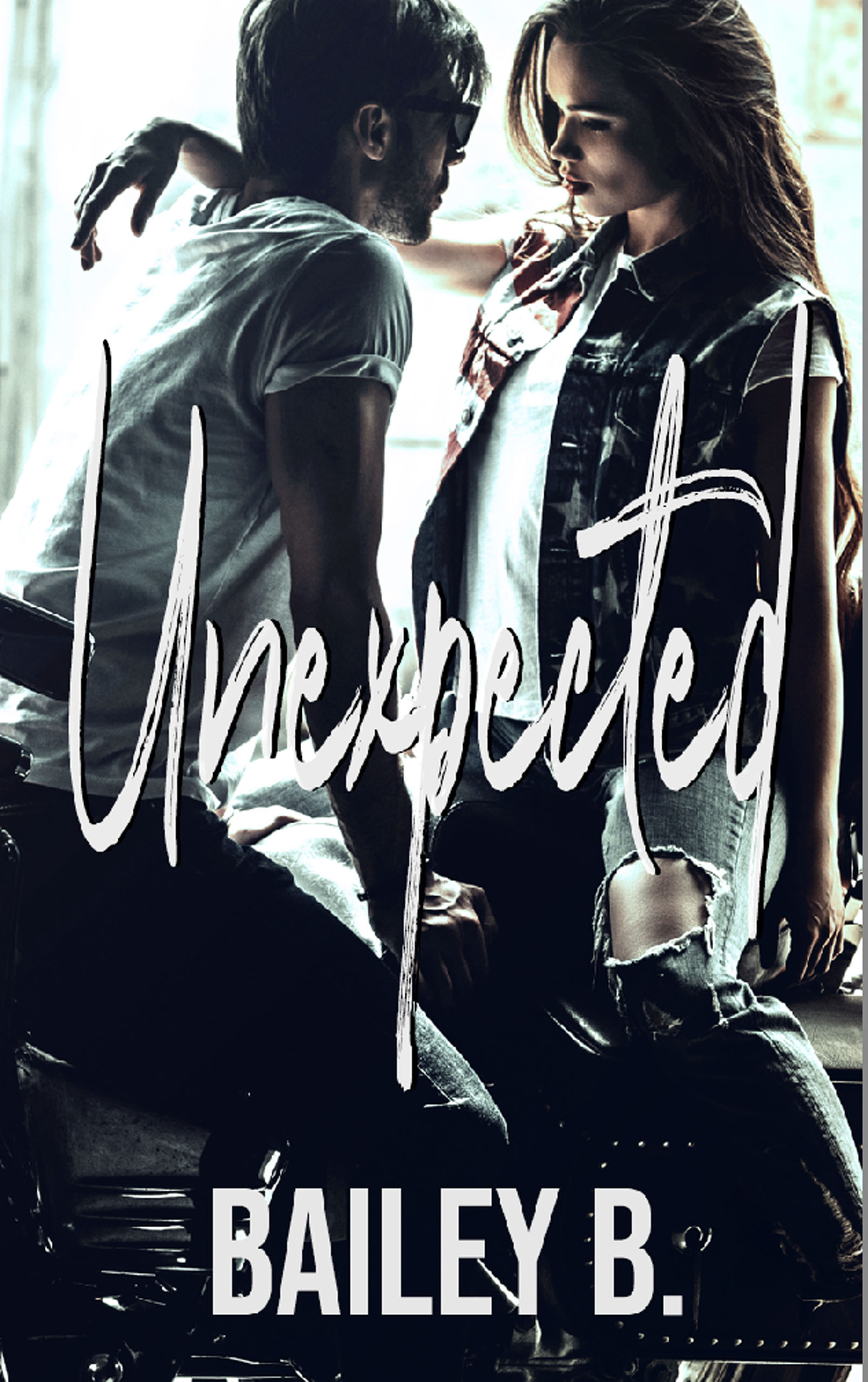 Asher Anderson is a dick.
We aren't friends, so when he seeks me out in the cafeteria on the worst day of my life, I'm suspicious. When he tells Liam Heiter that we're dating, which couldn't be further from the truth, I want to kill him.
Until I see Liam's reaction.
Liam—my best friend, the guy who crushed every hope of us officially being together—is jealous. He has never looked at me this way and I love it.
So, I play along.
Maybe watching me with someone else will make Liam suffer like I have the past four years. And maybe, just maybe, he'll come to his senses and realize we belong together.
It's not like I have any kind of feelings for Asher. At best, I tolerate him.
What's the worst that can happen?
⭐️⭐️⭐️⭐️⭐️
Brilliant!
Elaine and Asher have been sort of friends for years but when she gets her heart broken by Liam, her best friend with benefits, again they decide to fake date and make Liam jealous
I'm not going to lie, at times I hated Elaine. She spent all her time trying to be who Liam wanted and in the process lost a part of herself, it's only when she is with Asher that she starts to become realer and more believable to me. She does have a lot of redeeming qualities though and by the end I did really like her
I loved Asher, he is a smart person who knows what he wants. He has liked Ellie for years and finally spending time with her in any way he could made him happy and helped to bring his best qualities out
The characters personalities and life's change so much throughout this book that I'm struggling to write this review and not to give away a whole load of spoilers! What I can say is that I loved both Asher and Ellie, even if they did things that frustrated me, I would understand why and quickly forgive them. Their story caught my attention and had me hooked from very early on and I really wanted to know what would happen next which had me turning the pages much later at night than I should be reading. I will however admit that for me, what would make this book even more addictive would be hearing more from Asher's point of view as I think he had so much more to say but I still loved it
I will therefore come as no surprise to anyone reading this review that I would definitely recommend this book to those who enjoy a romance where the characters shine through and they start to become who they can be even through all the drama
AM 🐾 x
Purchase Link
About the Author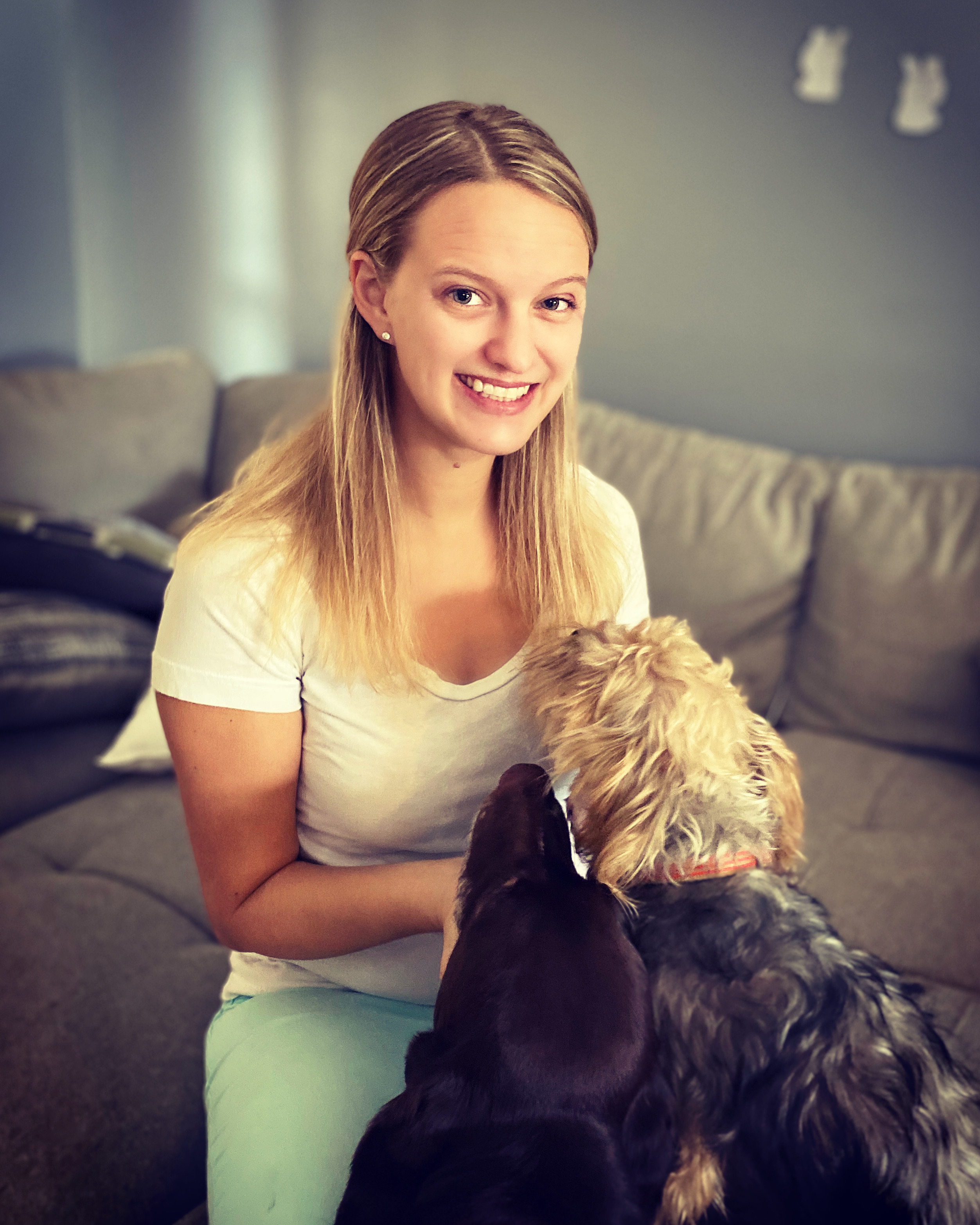 Bailey B is an up and coming New Adult author. She lives in Lehigh Acres Florida with her husband, twin girls, and two fur babies. She enjoys (but doesn't get to take part in because of her crazy daughters) the simple things like Disney+ binge watching, Netflix romcoms, reading and sleeping. She reads two to three books a week and thinks if narwhal's are real animals then unicorns might be too.
Contact Links
Competition to win an Amazon Gift Card
I am not responsible for this giveaway and the dispatch of the prize. For any issues please contact RABT