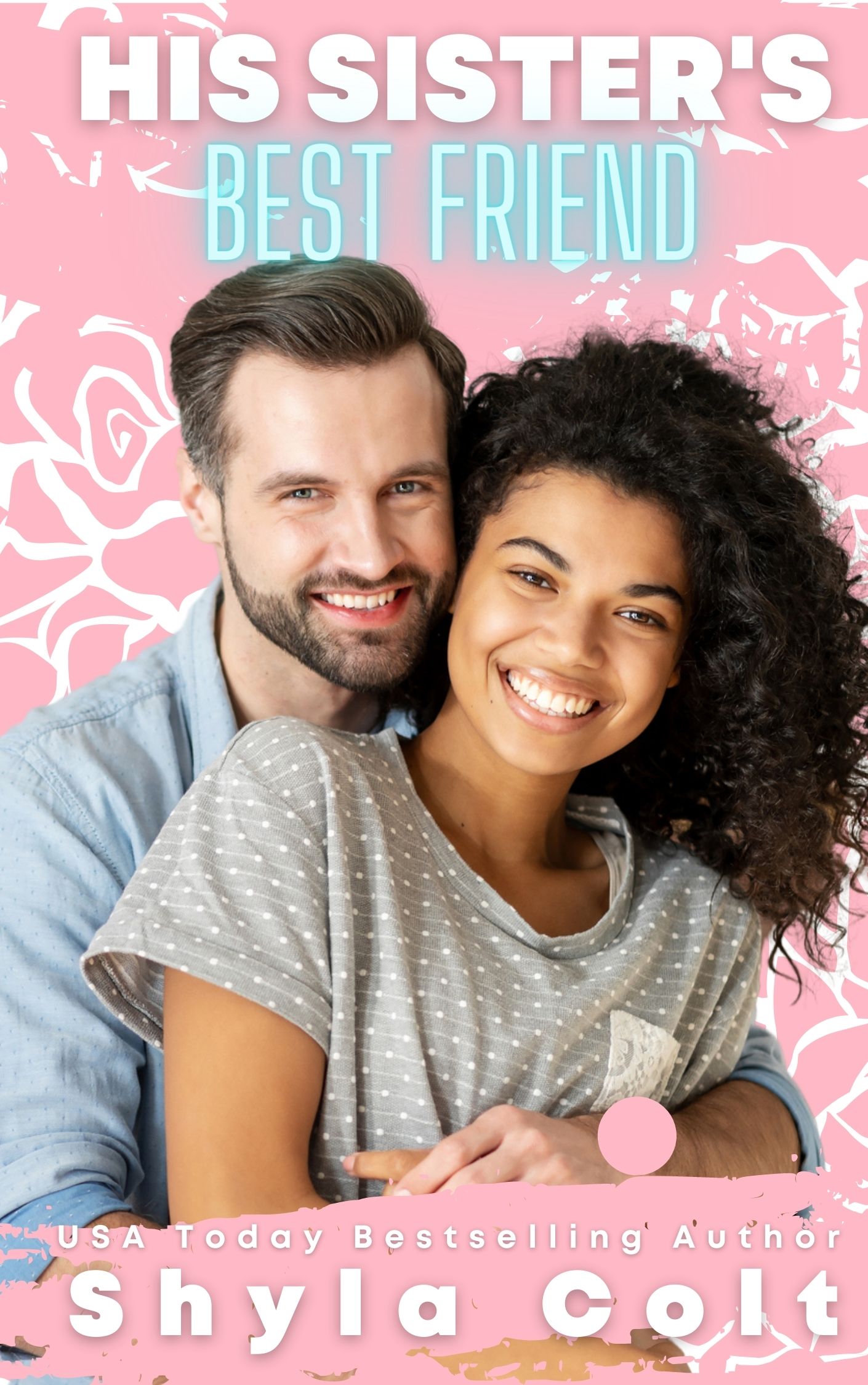 Solomon
The man of the house since my father's death at sixteen, I knew I'd be the guardian for my sister, Susan, who has Down syndrome. However, I didn't realize I'd become her guardian while dealing with my mother's mini-strokes, rehabilitation, and selling the family home. I'm drowning in paperwork and emotions as I try to get Susan adjusted. A new care plan and a specialized school act as light at the end of the tunnel. I never expected to find her new best friend at the school was my old high school crush.
Ezra
I always regretted keeping my feelings for Solomon to myself. When we became the victims of losing touch in college, I added it to my list of regrets. Now he's back as the guardian of a student, and the years have been exceedingly kind. My habit of following rules is suddenly out the window. Risking the reputation I've worked so hard to gain isn't on my to-do list.
Can we manage a relationship without it becoming a conflict of interest?
⭐️⭐️⭐️⭐️⭐️
Loved it
Solomon and Ezra met at a Siblings with Down Syndrome support group when they were at school but they lost touch after school. Now they are reunited again when Sols sister is enrolled in the school that Ezra set up to allow people who are differently abled to learn life skills as well as further their education
I loved both Solomon and Ezra, they both have their own issues to work through but Solomon has unexpectedly become the primary carer for his sister Susie and this book follows their life as they start to learn how things may be different for Susie than the one to one care that their mother gave her. She had been of the generation of people who believed that a person with Down Syndrome can't do things for themselves or on their own and seeing that challenged and Susie starting to come out of her shell at school was something I loved to experience. Solomon and Ezra were at times difficult characters to understand but as they and the story developed they started to become more themselves and allowed their personalities to shine through
I loved Ezras school, it allows people who may otherwise struggle to learn how to do things to become more independent and to socialise as well as learning important life skills. It focuses on what people can do rather than what they can't and I found this to be really important and something that maybe we don't acknowledge so much in everyday life
Places which have a similar philosophy to Ezra's do exist in reality, I live near one, and the work they do is so vital in letting differently abled people to become the person they want to be rather than what others want or expect
I think my only issue with this book was that it was a novella and therefore I wasn't able to experience as much of the characters lives as I would have liked but I still totally loved it and was completely hooked right from the start routing for all of the characters to have their happy ending
I would recommend this book to those who enjoy a romance with amazing characters which will allow you to challenge preconceived notions and maybe see the world in a slightly different light
AM 🐾 x
Purchase Link
Amazon: https://www.amazon.com/Sisters-Best-Friend-Shyla-Colt-ebook/dp/B08ZM8F2JS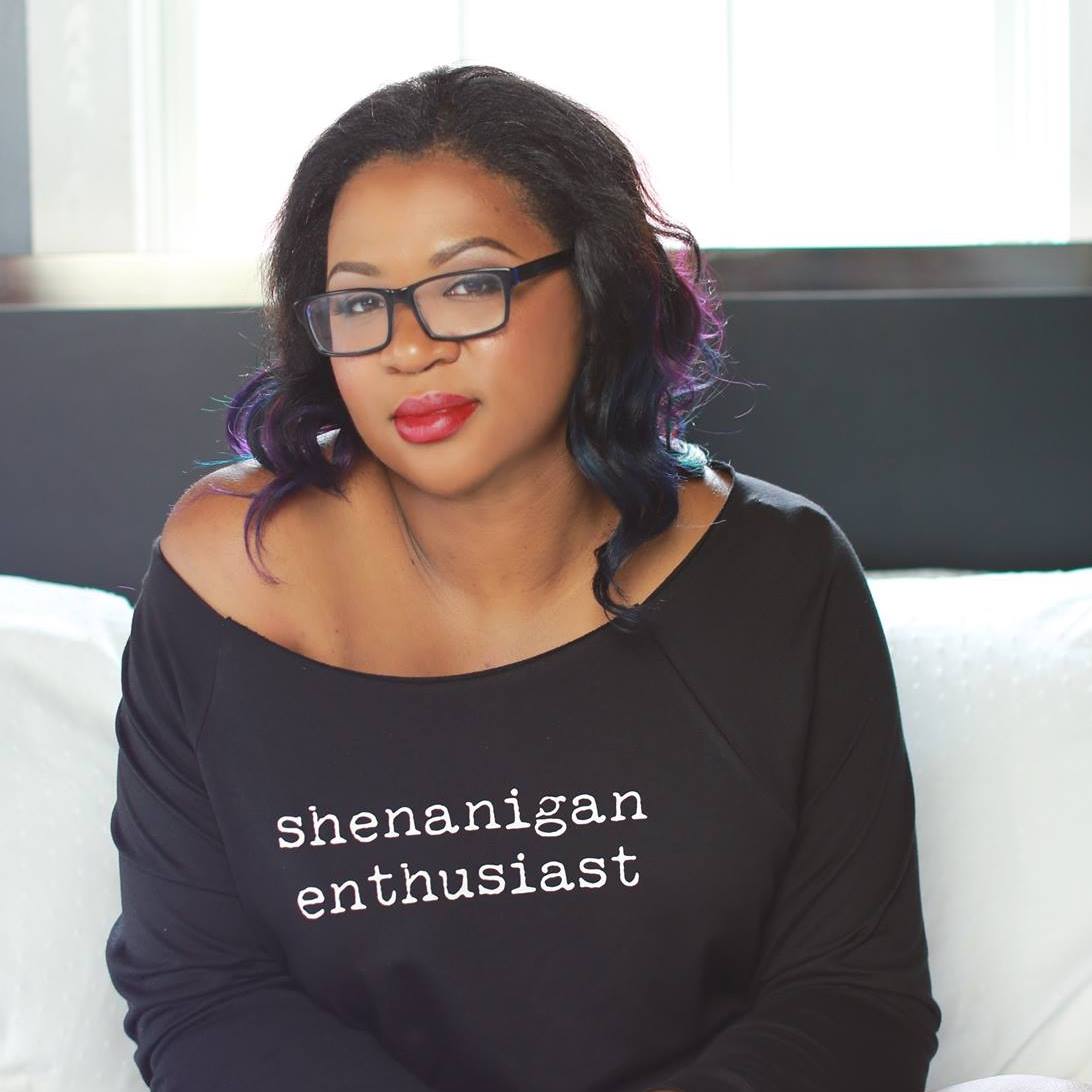 USA Today Bestselling author Shyla Colt is a chaos wrangler, chronic crafter, and imaginary friend collector. The mom of two and a wife road trips with her weird brood when she's not taking on a new hobby or bingeing on spooky podcasts and documentaries. She writes strong women with sass, plenty of nerdy tendencies, and the intriguing intense males who love them.